Sri Lanka Taxi Service & In-Bound Tours
If you are looking for a perfect & best Taxi or Cab service in Sri Lanka, Ceylon Taxi is the best and no 1 Taxi & Tour service provide in Sri Lanka. We always offer you the best Taxi deals covering all Island.
Contact Us for more inquiries.
Connect us through WhatsApp and Telegram for instant Sri Lanka Taxi Quotes.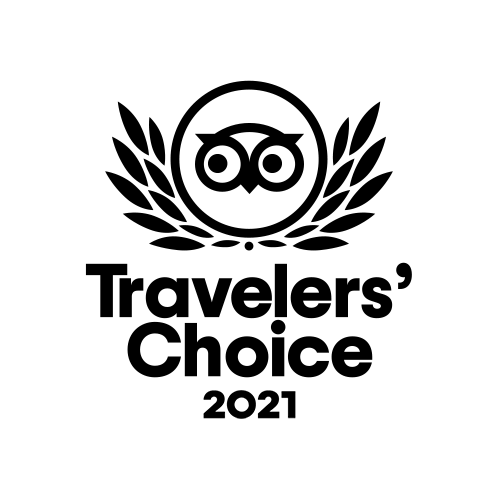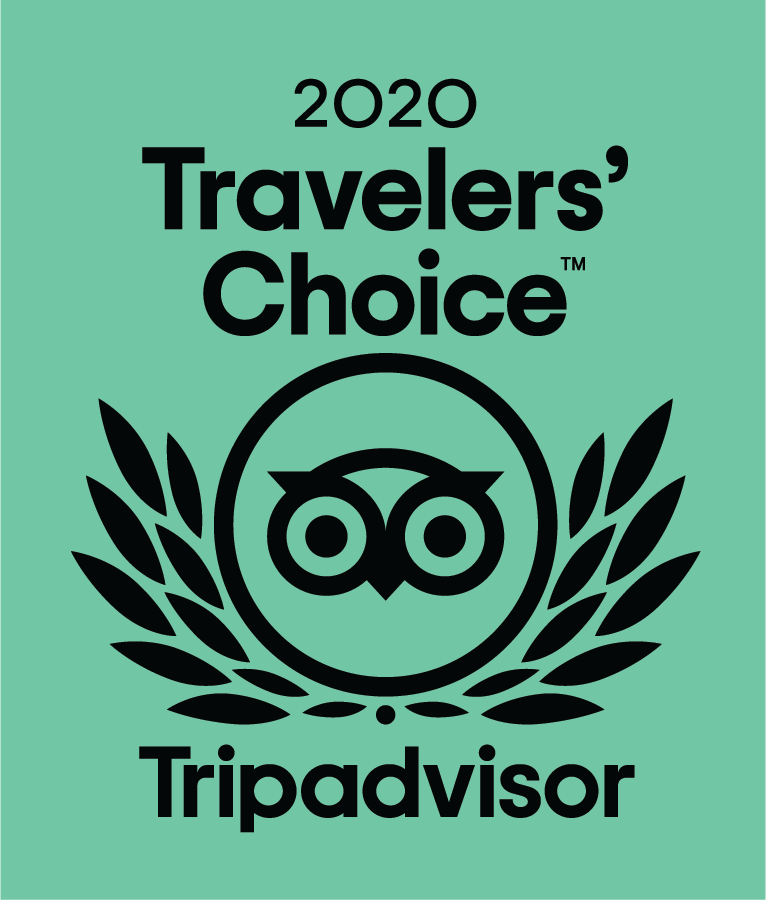 My second time back and Sri Lanka and I had no hesitation in booking Ceylon Taxi. The prices are reasonable and the drivers are reliable. Booking a cab is simple... read more and quick and the drivers are always on time. Stephan was able to understand our needs of getting a driver certified
Urbashi


September 1, 2021
Ceylon Taxi.LK is my best experience of traveling in Sri-Lanka! We were using it 8 times upon our trip. Only one time driver was late to come to our villa... read more for picking up for 5 minutes, but the dispatch was contacting before pick up time, introducing the situation with many apologizes. Drivers were driving us safely, all the time wearing face masks, speaking English. I will rate them 5!!
Anton K


January 1, 2022
If you want to ensure a safe and guaranteed travel in Sri Lanka, then you need cooperation with the Ceylon Taxi company. They provided my wife and I with... read more five transfers in Sri Lanka. Starting with a meeting at the airport and ending with a transfer to the airport. Always on time, always neat and clean cars, always professional drivers. The company was constantly in touch, quickly answered questions and adjusted the travel time without any problems. We have booked all transfers from Ukraine. The communication was great! The prices are quite reasonable for such a service. I recommend and will definitely use it on my next trip to this wonderful country.
Borys K


December 1, 2021
Main Services At Ceylon Taxi