Sedan Car Hire With - Wasantha Kekulandara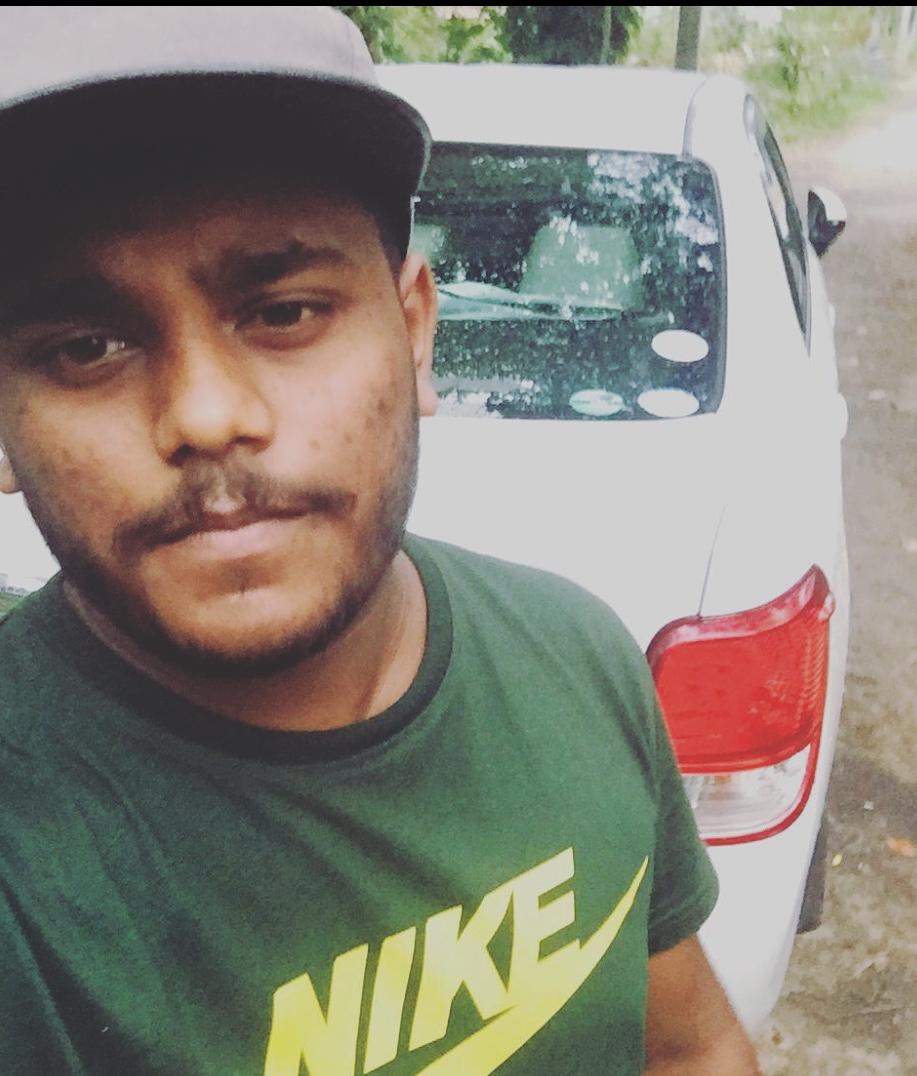 A responsible, trustworthy person. I treat each and every client with the utmost respect and expect the same.
My work ethics are punctuality, respect, and honesty.
Contact No: +94 74 242 4323 
CAR – CAF 5244
Honda Fit Shuttle (Hybrid) wagon
YOM: 2012 Full option
COLOR: Navy Blue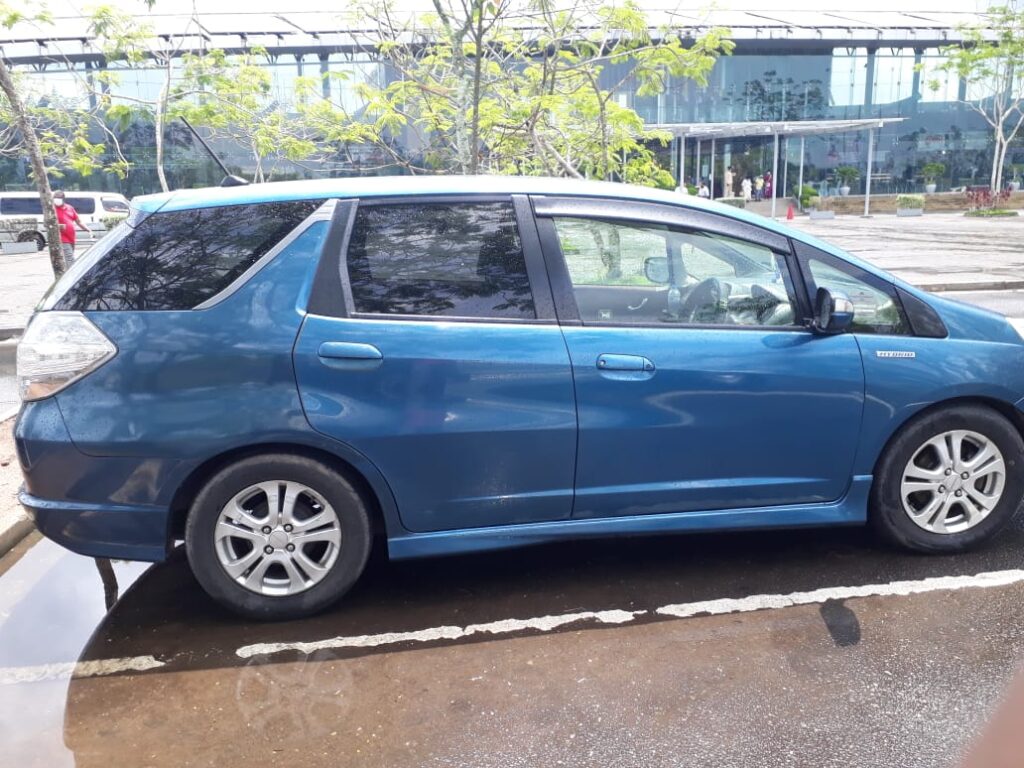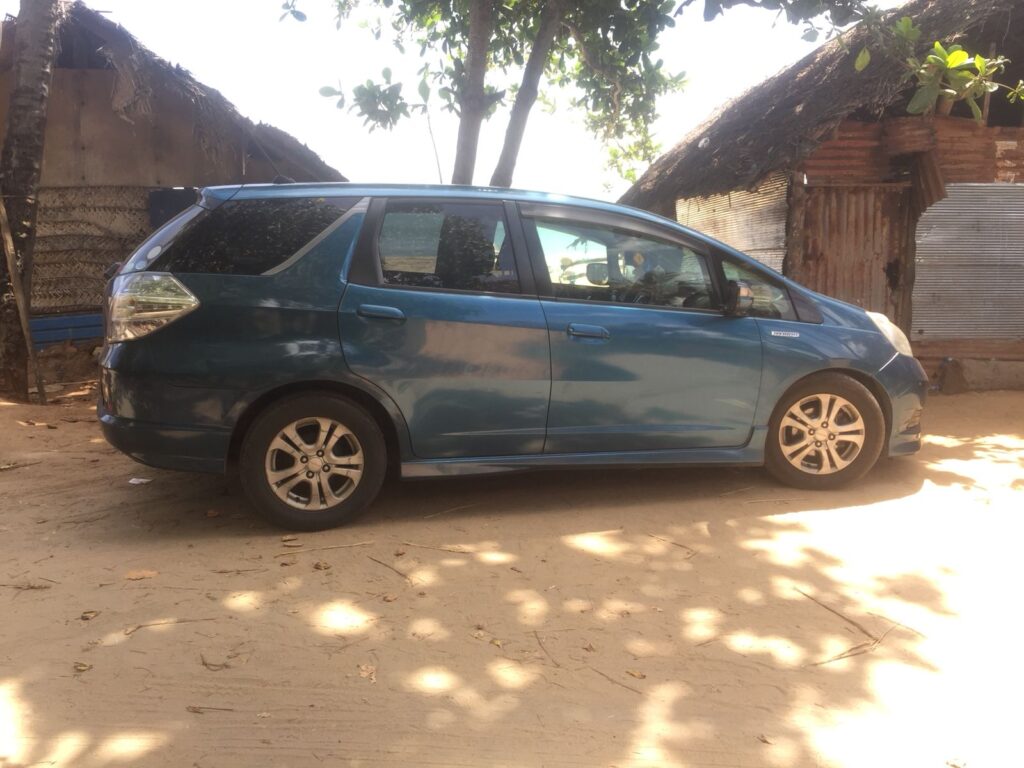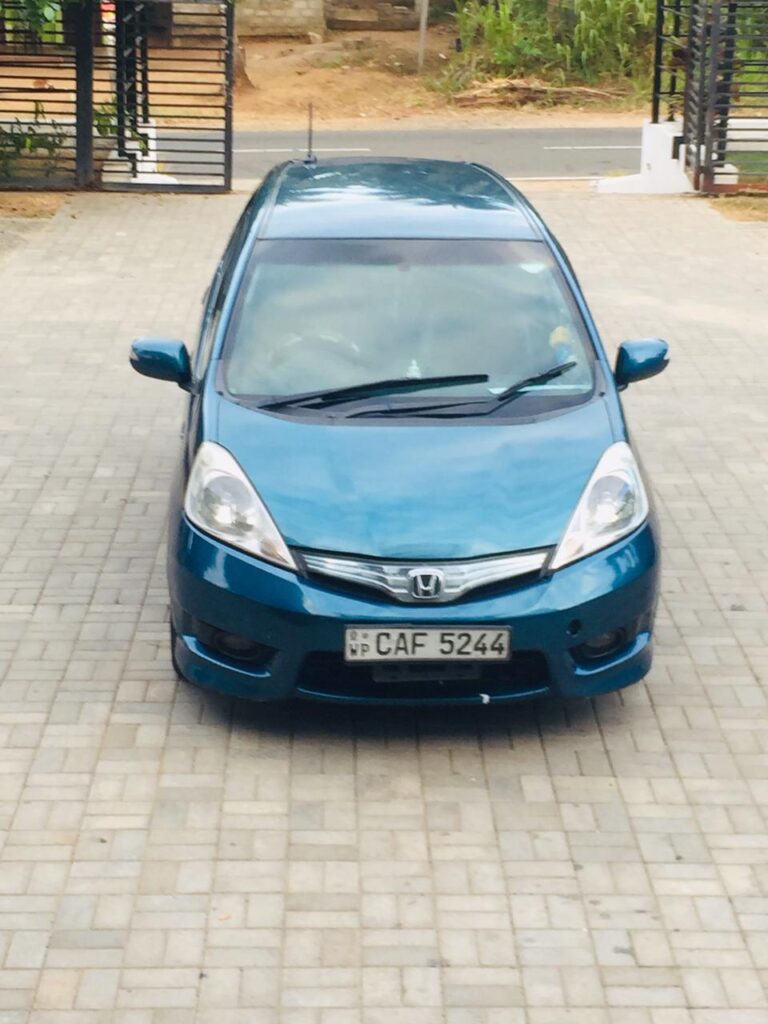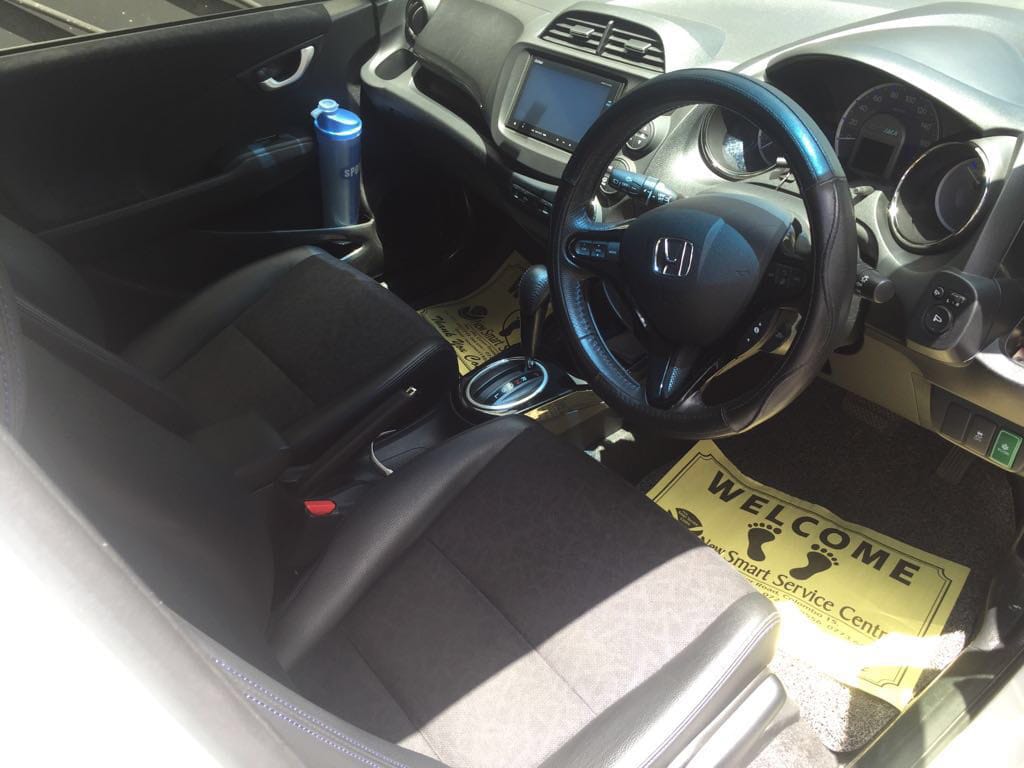 Car And Driver Hire By Ceylon Taxi
Traveling in Sri Lanka is easy when you leave all the arrangements to Ceylon Taxi. Our Guides and Chauffeurs have an impressive knowledge of all aspects of this mind-blogging country.
To plan that holiday for you, we at Ceylon Taxi are awaiting eagerly to serve you in the best possible manner. Just drop us a message and our team of expert travel consultants will assist you in arranging your tour with the best possible Vehicle, Chauffeur & Rate.
Services For Every Occasion
We offer Airport Pick-Up, Airport Drop-Offs, Hotel Shuttles with Budget to Luxury vehicles with our Taxi Service
Passengers can choose Taxi with Fixed price or Taxi with per Km chargers according to the request with our Ceylon Taxi Service
According to customers requests, we can offer our quotes for Day Or Multi-Day round tours covering all islands with Ceylon Taxi Service
Business & Corporate
With Ceylon Taxi Service -Business Portal is the all-in-one solution for the effective management of your business travels.