CHECK WHAT HAPPY CUSTOMERS SAY ABOUT CAYLON TAXI
recommends
Absolute satisfaction, professional approach and everything exactly by prior arrangement. I recommend
Sahiru Deemantha
2021-02-17
not recommends
on time and professional taxi service
recommends
Excellent service picked us up from airport took us to AA in colombo for tuk tuk licence then to Unwanatuna. Also picked us up for return transfer. Will definitely be using again.
Daniel Iglesias
2019-12-31
recommends
Very Good driver and always on time. Best service available!
recommends
Organised a driver for us at very short notice (12 hours notice!). Very efficient, driver Supun was great! Affordable and helpful, provided driver details including VRN, make, model and colour of vehicle so we knew who to look out for. Will definitely use again in the future if the price is still fair!
recommends
BEST TAXI COMPANY in SRI LANKA (Reliable, Safe, Professional and Reasonable Price)Definitely NO-RISK to become a victim of a taxi scam.Ceylon Taxi made me and my husband life so easy and stress-free during our 10-Days Trip in Sri Lanka. We used them 4 times on our trip to Sigiriya, Kandy, Ella and Galle.It a great communication when booking with them which is great to have confidence that someone is going to be there waiting for you especially in a foreign country.Constantly throughout the trip the Boss (Stephen) always checked and messaged us if we were OK and happy with the service. I can highly recommend CEYLON TAXI - Best Price (based on comparison with other local taxi company or other individual taxi drivers, hotel etc. - BEST TAXI firm by a mile. Thank you for making our experience of Sri Lanka a great one.We will be back and see you again soon.
Glenn Mac De Guzman
2019-10-15
not recommends
I booked a car with driver a month (or even earlier) before my trip.. Stephan Dawson told me it was confirmed so I was expecting everything is settled. I messaged them a week before for reconfirmation then i didn't get any response. Messages were marked as read and tried to message each and everyday but no one get back to me. Good thing I message for reconfirmation otherwise I will be waiting for nothing. So beware of booking with them.
recommends
Great service and driver. Stephen is good supporter before the trip. Sam is excellent driver cum local guide.Highly recommended for those, who want to explore Sri Lanka on their own way.
Tomislav Baraba
2019-08-10
recommends
Today we had ride from Ella to Tangalle, and I have to say that our driver Samir (i think its his name)its the best one!! He was verry professonal and nice to me and my familly. u have to reward him! dont lose that guy!
recommends
We booked almost all of our transport with ceylon taxi. Excellent service - friendly drivers- well maintained mini vans with enough space - reliable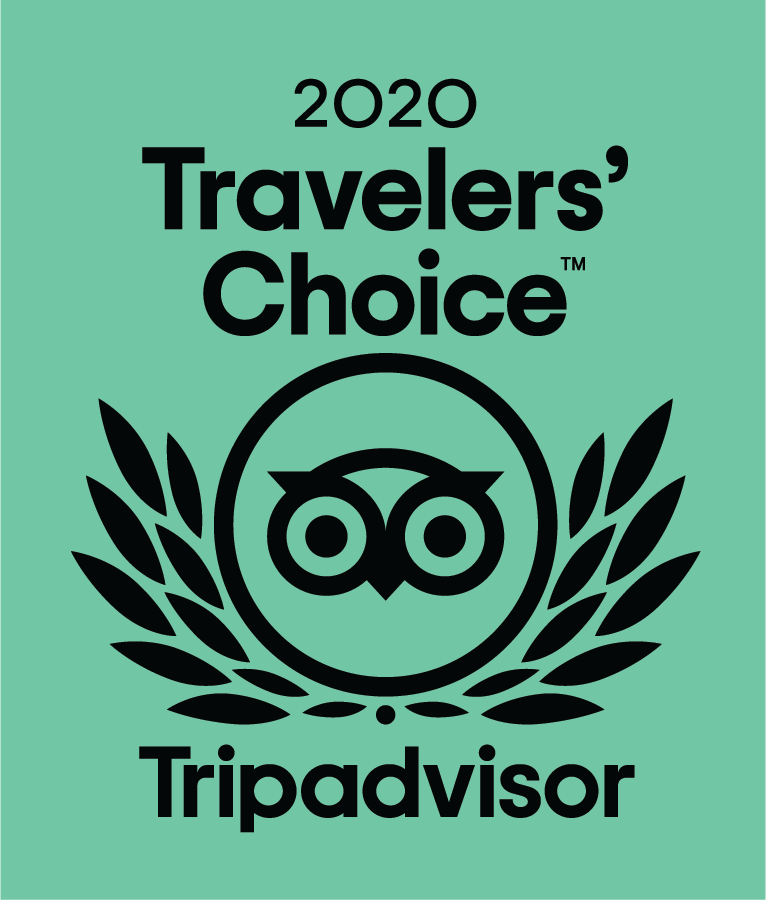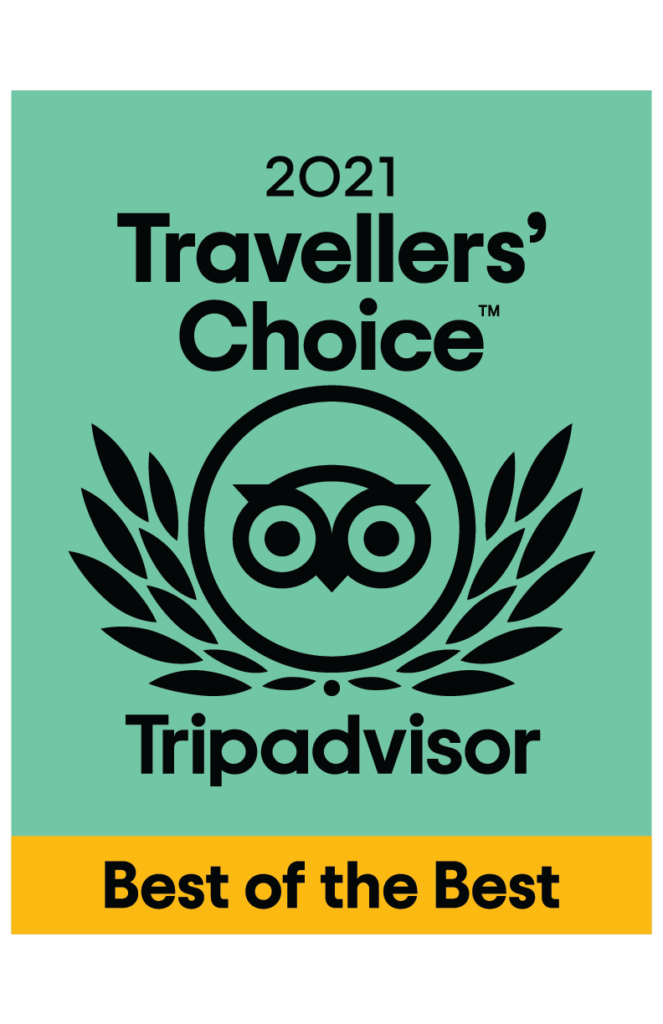 We are pleased to share the news that, for the third year in a row, the CEYLON TAXI has been recognized by Tripadvisor as a 2022 Travelers' Choice award winner. We thank all our customers for choosing our service and giving us the best reviews regarding our services. Also special thanks to our CEYLON TAXI team for this great achievement.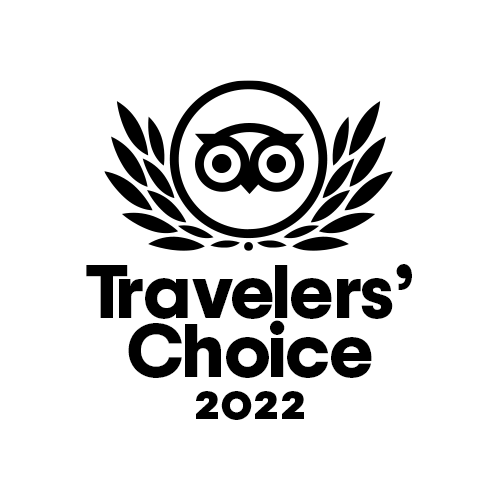 Pictures with our happy clients
Take a look at some pretty selfi pictures captured from our team members.